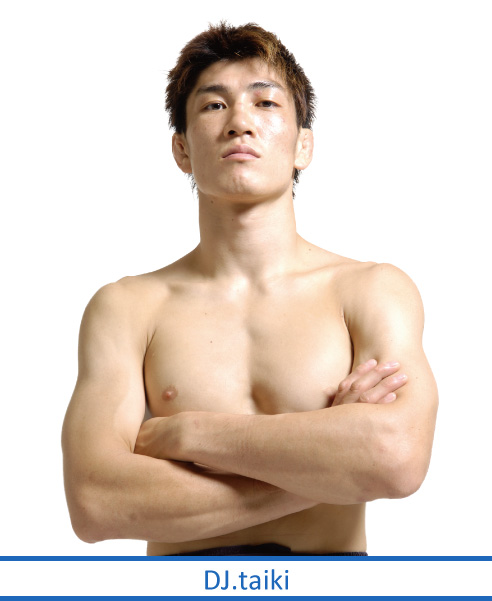 | | |
| --- | --- |
| Place of Birth: | Chiba Japan |
| Date of Birth: | 8/24/1982 |
| Height: | 172cm |
| Weight: | 61.2kg |
DJ is one of the most exciting fighters within current Japanese light weights. He made his MMA debut in 2004 at DEMOLITION. He then moved on to fight in Pancrase, DEEP and DREAM. During his run in DREAM, he struggled against grapplers and decided to train in America to work on his weak points. DJ was casted as a member for a MMA TV reality series and instantly became popular for his unique character, and entertaining fighting style. All the fans from the reality show are eager to see what kind of performance he will show on New Year's Eve.