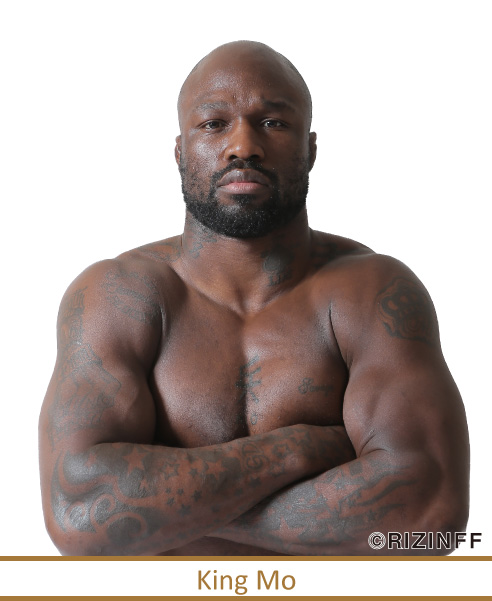 | | |
| --- | --- |
| Date of Birth: | 11/1/1981 |
| Height: | 183cm |
| Weight: | 99kg |
Practiced Wrestling all through high school and college, and was selected for the National team in '05. He joined Team Quest to learn MMA while training for the Beijing Olympics in '08. He placed second for the qualifying match and missed his opportunity to become an Olympian, but was able to make a successful transition over to MMA.
King Mo made his MMA debut in September of '08 in Sengoku with a TKO victory by pounding out Travis Weiss, and continued by winning 2 more in the same fashion. He became a popular figure with his walkout performances and unique antics. He moved on in competing in Strikeforce and became the Strikeforce Light Heavyweight champion by defeating Gegard Mousasi. King Mo currently competes at the highest level in Bellator, and is currently on a 4 fight winning streak. Will he be able to become the real "King" by winning the tournament held in the country his career started.