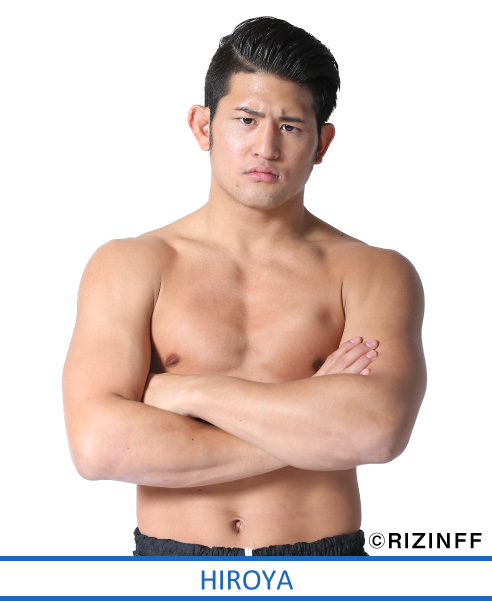 | | |
| --- | --- |
| Place of Birth: | Japan,Kanagawa |
| Date of Birth: | 1/6/1992 |
| Height: | 167cm |
| Weight: | 63kg |
Hiroya began Karate at the age of 3, and started kick boxing in 4th grade. He made his K-1 debut at 15 years old, and became the center of attention during high school when K-1 star Masato recommended him as the next big thing. He became Junior K-1 champion in 2008, and has been competing at the highest level of kickboxing in Japan. During the Krush -65kg tournament last year, he stole the tournament by winning all 3 fights by KO. All K-1 fans are looking forward for a great KO from Hiroya on NYE.