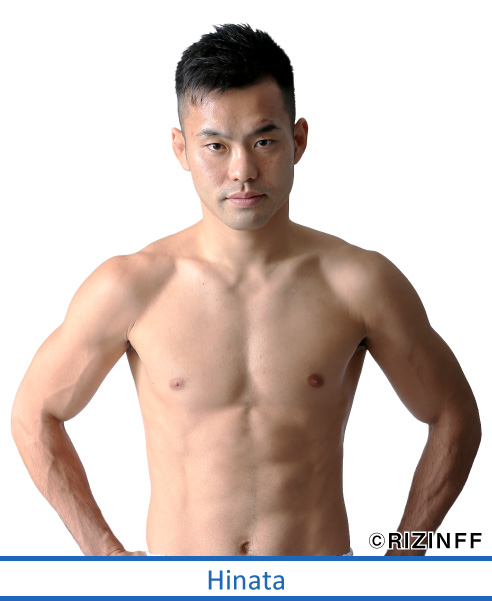 | | |
| --- | --- |
| Place of Birth: | Kanagawa Japan |
| Date of Birth: | 7/29/1986 |
| Height: | 181cm |
| Weight: | 70kg |
| 所属: | CROSS POINT Kichijoji |
He is one of Japan's top kick boxers who claims that he uses 7 different variations of kicks, including his devastating middle kicks. Hinanta's leg kicks, high kicks, and mikazuki geri are just a few on the list which are all very threatening to any fighter. Hinata has practiced Karate since grade school, and made his professional kick boxing debut in 2005 when he was 19 years old. Mainly fighting for RISE, he has become one of the main fighters who sustain the organization. He fought in K-1 ring in 2009 and became the fighter who was the center of attention at 70kg weight division. He later fought on many platforms including overseas promotions, Shoot Boxing and more. He defeated "the ironman" Andy Souwer this September and is on a roll. He asked Chairman Sakakibara via twitter for a spot on NYE, and the buzz eventually earned him a spot with an MMA fighter under mixed rules. Will Hinata be able to utilize this opportunity to show his talent to the world?