Miyuu Yamamoto set to make her MMA debut in the September 25th RIZIN event!!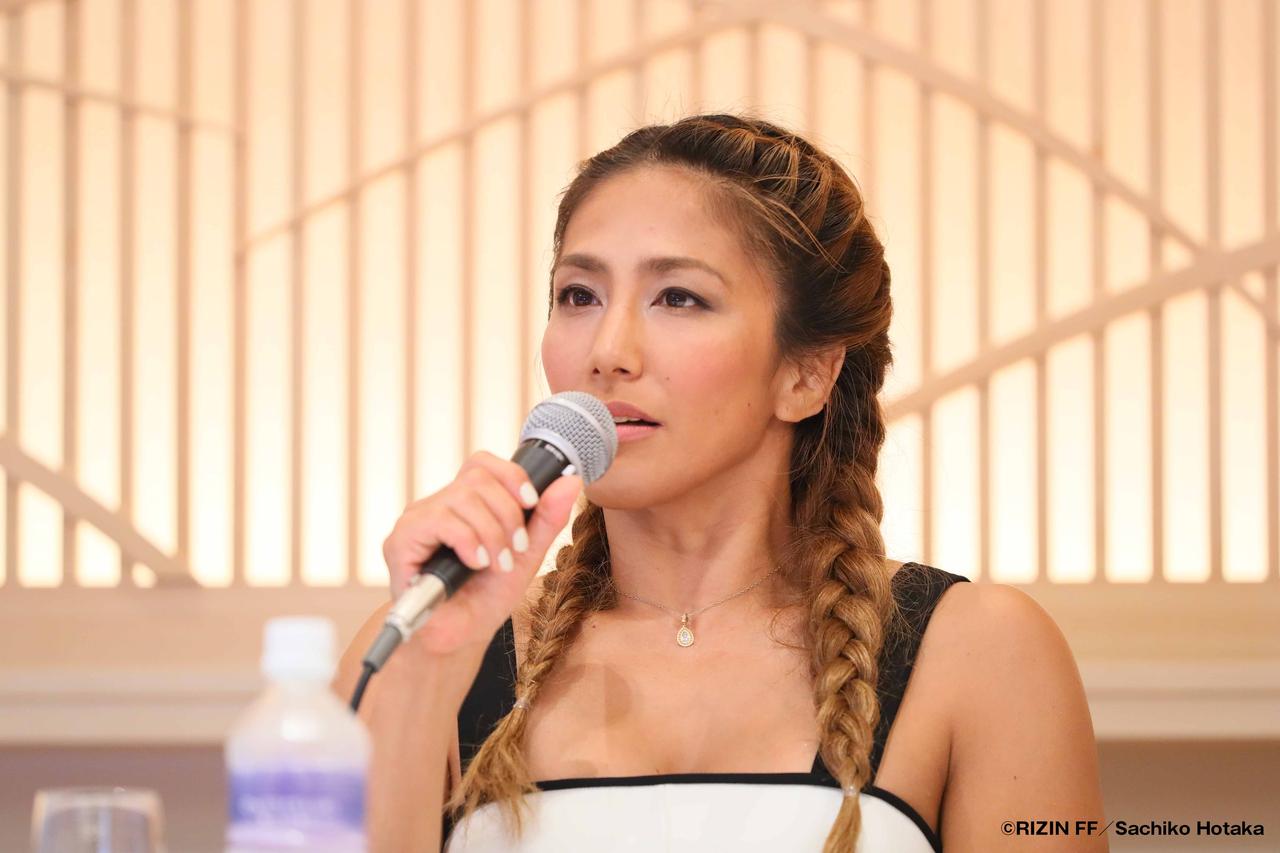 RIZIN FIGHTING FEDERATION held a press conference yesterday about additional details for the "RIZIN FIGHTING WORLD GRAND-PRIX 2016 OPEN WEIGHT TOURNAMENT – OPENING ROUND". The pioneer of Japanese woman's wrestling Miyuu Yamamoto, mother of Erson Yamamoto, and Norifumi "Kid" Yamamoto's older sister appeared on stage and Chairman Nobuyuki Sakakibara announced that she will be making her MMA debut. No opponent for Miyuu has been announced. This will be the first time in fight history where a mother and son will be fighting on the same card!
Miyuu Yamamoto born on August 4th 1974 in Kanagawa. Started competing in wrestling early in grade school, and became the National champion at the age of 13. She continued to defend her title 4 years straight. She became the youngest World champion at the age of 17, and continued on in competing at the highest level and is considered the true pioneer of woman's wrestling. Miyuu's father, Ikuei Yamamoto is a former Olympian from the Munich games, her younger brother is a well-known MMA artist Norifumi "KID" Yamamoto, and her younger sister Seiko Yamamoto who also is a wrestling world champion. Miyuu's son Erson Yamamoto made his MMA debut last year on NYE.